We are reforming the '
HAIL MARY

' strategy of hiring, recruiting and empowering job seekers!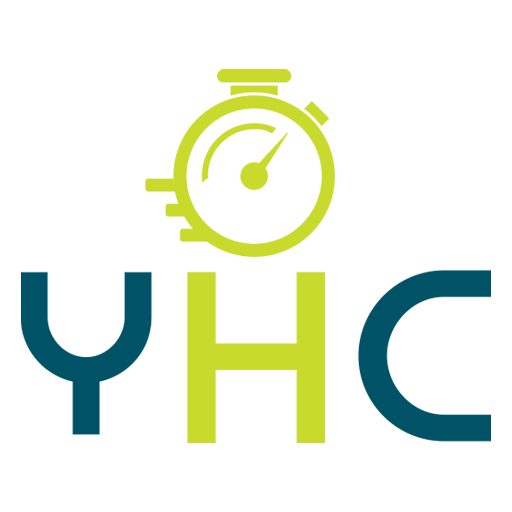 We believe in challenging the status quo. We are experts at being strategic and thinking outside of the box.
Many happy team members hitting it out of the park at the companies below!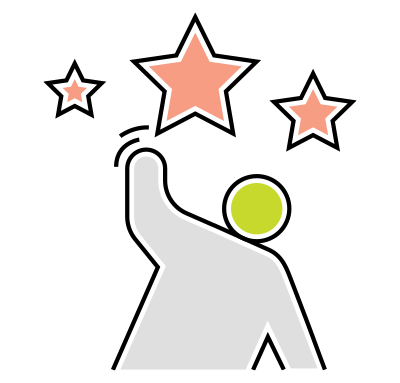 People First
People and culture should be always first! This is why it is our first guiding principle.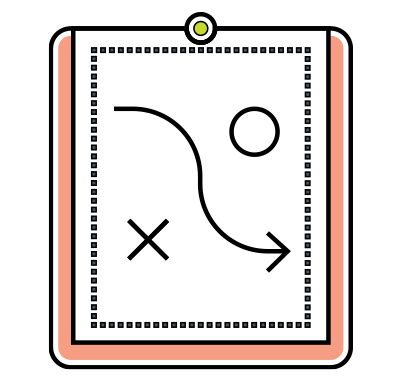 Play Offense
Take charge and have a plan. If you don't evoke change then change won't happen.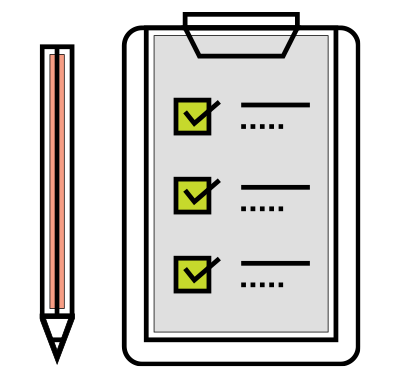 Do What You Say You are Going to Do
Be true to your word and your character.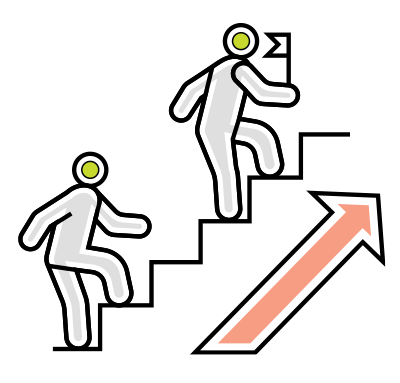 Keep the Ball Rolling
Never give up and always do your best.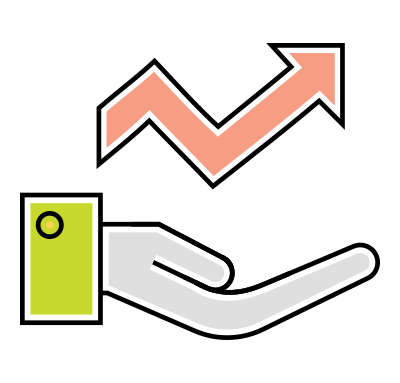 Growth Mindset Always
Self development is the key to unleashing your power and finding your why.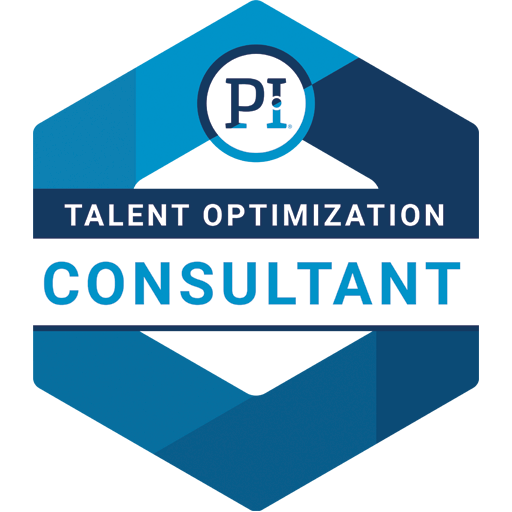 HIRING STRATEGIES DO EXIST...
ONE SIMPLE SOLUTION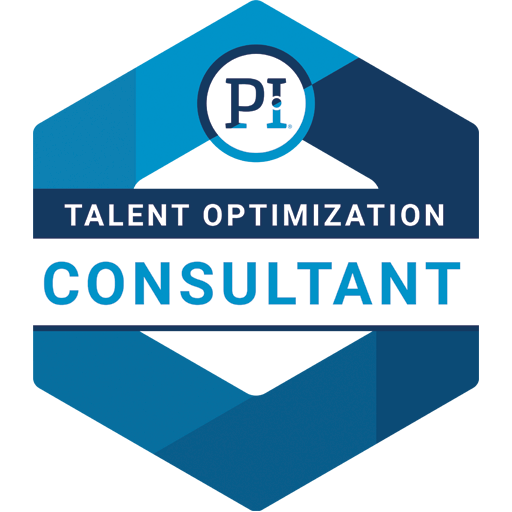 HIRING STRATEGIES DO EXIST...
ONE SIMPLE SOLUTION
"If you are starting the process of looking for a new job and want to have experts guide you through the process, I highly recommend using Your Hiring Coaches. Kelly and her staff help you every step of the way from resume building to updating your LinkedIn profile, interviewing and negotiation of an offer. They are knowledgeable in every step of the job-hunting process and are always ready to coach you and show you how you can stand out from other candidates. They were very helpful when I began my job search, and I was able to land a new job in a short period of time with Kelly and the team's help. "
Jeanne Kenley,
Customer Success Manager at A Place For Mom
"Kelly and her team were amazing! From the first conversation, I felt confident I had a shot of the dream job I was applying for. They kept me calm, focused, prepared and feeling encouraged and I got the job! Thankful and grateful!"
Sarah Bastian,
Marketing Specialist at Empire Communities
"Kelly was able to find us the perfect candidate for a "hard to fit" industry! She took her time to get to know exactly what we needed for our company and our industry. I could not be more pleased with her efforts and diligence in finding and screening multiple candidates before presenting them to us for review. We were able to hire someone much quicker than anticipated. She's fantastic and has been amazing! I would not only use Your Hiring Coaches again but highly recommend anyone who is looking for the perfect candidate do the same."
Nicole Schwarz,
Vice President / Sales and Marketing at BTS International, LLC
"Kelly helped on board myself for my current sales role at Carolina Office Solutions. She couldn't have been easier or more proactive throughout the entire process. Absolutely went above and beyond more than words could express. I would recommend her and her company for any and all recruiting needs – she did so much more than the average recruiter/agency that it was nothing short of mind boggling and pure in all aspects. Thanks so much for all your help, Kelly! "
Cameron Curry,
Greensboro Honda Sales Manager
"Kelly has an amazing ability to find and retain top talent! She cares about the person and not just the position. I have learned a lot from her throughout the eight years in working together. She is an asset to any organization and is a natural leader! "
Victoria Ciresi,
VP of Culture at Burn Boot Camp
"Kelly was an amazing coach and resource throughout my job search. She assisted with improving my resume, LinkedIn profile and network of mentors. Kelly helped me step outside of my comfort zone and network with additional professional groups in the tech industry. I was extremely fortunate to work with Kelly and would highly recommend her to anyone who is considering a change in their career."
Brent Cole,
Director of Sales at Nexis Solutions
"Kelly and Laura have been an extension of our recruiting team for the past 3 years. They understand our business model deeply and are true collaborators in getting us key talent to ignite our growth plan initiatives for the future. Some positions are very difficult to fill, and sourcing passive talent is something they excel in. We rely on their years of interviewing and vetting expertise to only present the very best candidates for consideration and that is a huge time saver for us! "
Michele Scott,
VP of Sales & Marketing at Empire Communities
"Kelly and her team were recommended to us after working with a national recruiting firm. We were looking for someone to partner with and get a true understanding of our open Finance Manager position. Kelly and Laura are seasoned professionals who took great care in learning about our unique industry to engage passive candidates to generate interest in joining our company. From the time we initiated the search, Elizabeth started within 4 weeks and has been the perfect fit for our needs and culture. I highly recommend retaining YHC for help with recruiting A+ talent. They are thorough, and unique in their detailed process and truly understand how important it is to interview and vet candidates effectively."
Heather Howard,
Contract Manager at Ion Carbon & Minerals
SEARCH FOR YOUR JOB BELOW
Select a Category or Search by City, State or Job Title to find available opportunities in the USA
STAY UPDATED & IN THE GAME
Coaching tips, access to free downloads and upcoming workshops!