What YOU should know about US!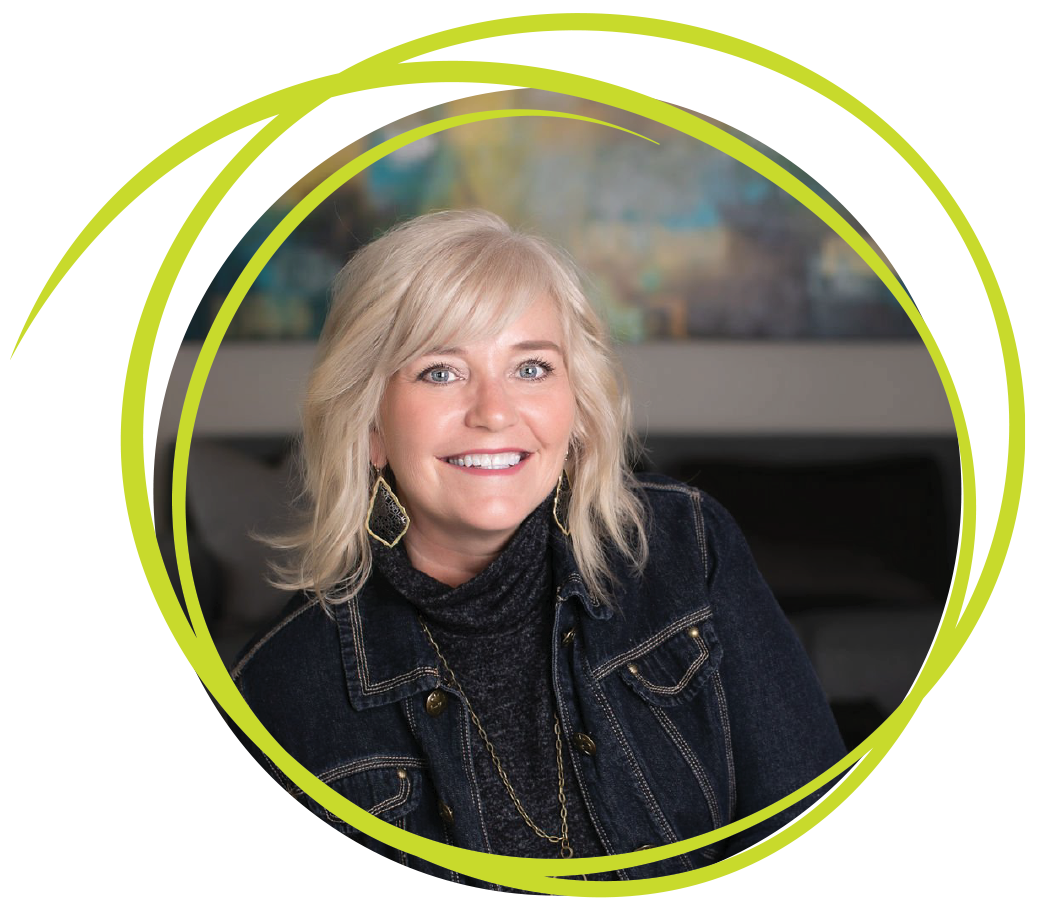 OUR HEAD COACH
kelly venable
A 25-year career in Staffing, Recruiting and Sales resulted in hundreds of interviews, training, coaching, and hiring. Whether it was for client companies or for my own team, I have always been involved in the hiring process. Writing sales procedures, defining KPI's, and writing performance driven commission plans that produced results was fun! But leading a startup division that doubled sales projections in year 2 was the highlight of my corporate career!  Hand-picking a team of high performers, recruiting sales talent, mentorship and team alignment was super fulfilling. Helping companies learn how to recruit and vet talent effectively while creating a culture of synergy is the foundation Your Hiring Coaches was built upon. I would be honored to help you re-align and create your winning team! 
P.S! I LOVE mentoring and coaching job seekers and giving them the inside scoop on how to land their dream job!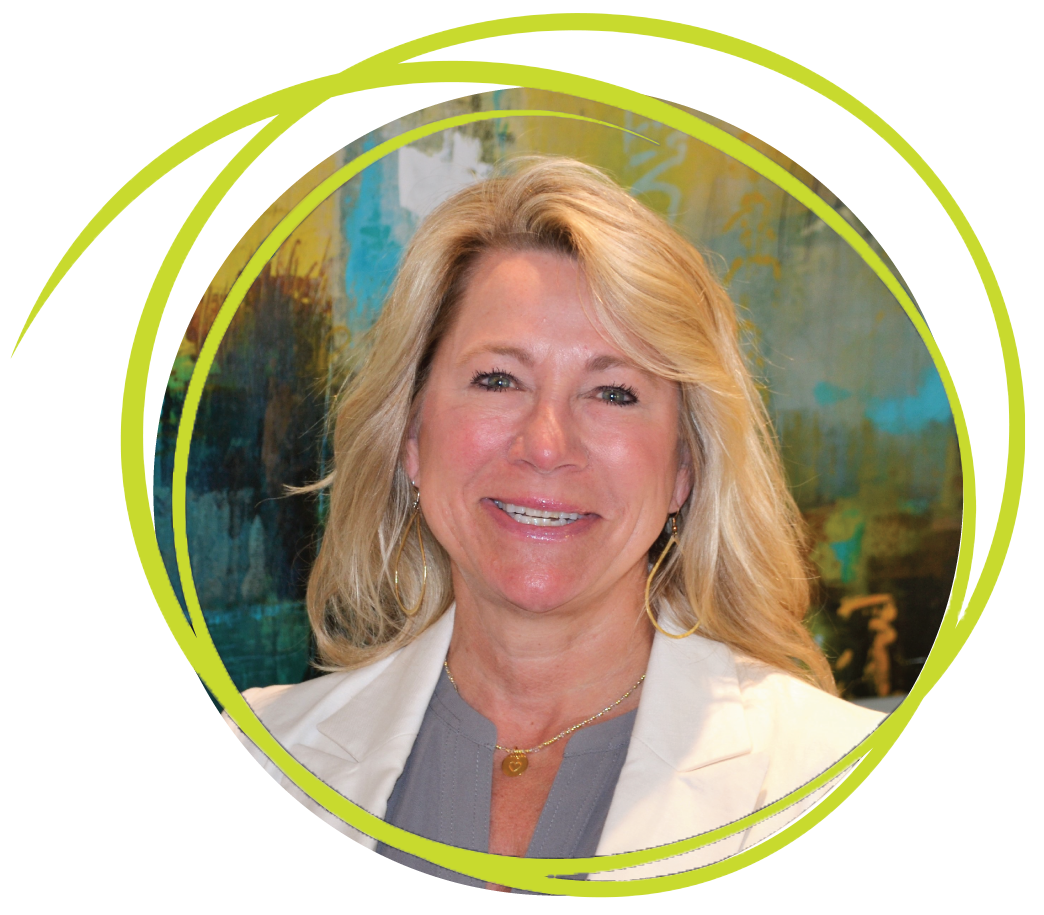 DIRECTOR OF RECRUITING
Laura

 Stephens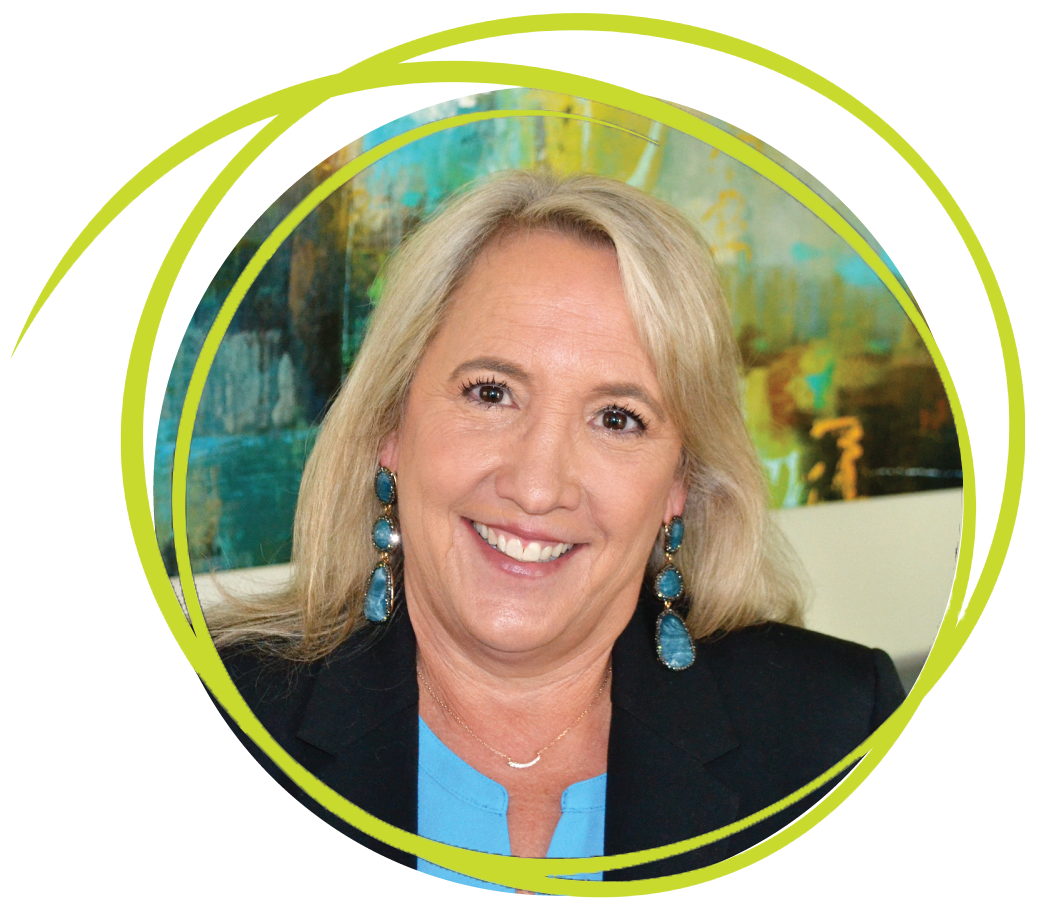 DIRECTOR OF TALENT OPTIMIZATION
Sandra

 Gans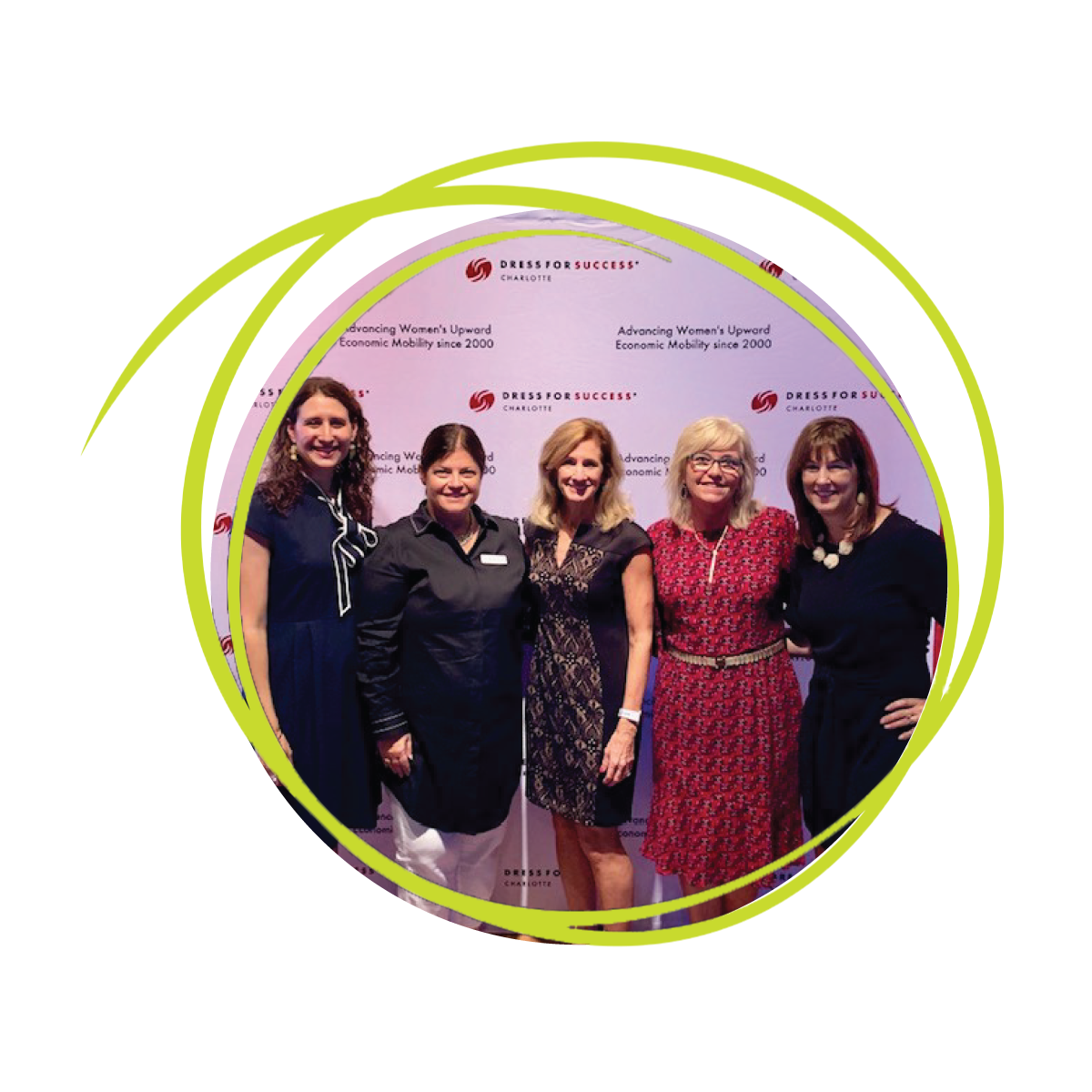 OUR COMMUNITY INVOLVEMENT
Proudly supporting the following organizations.