What YOU should know about US!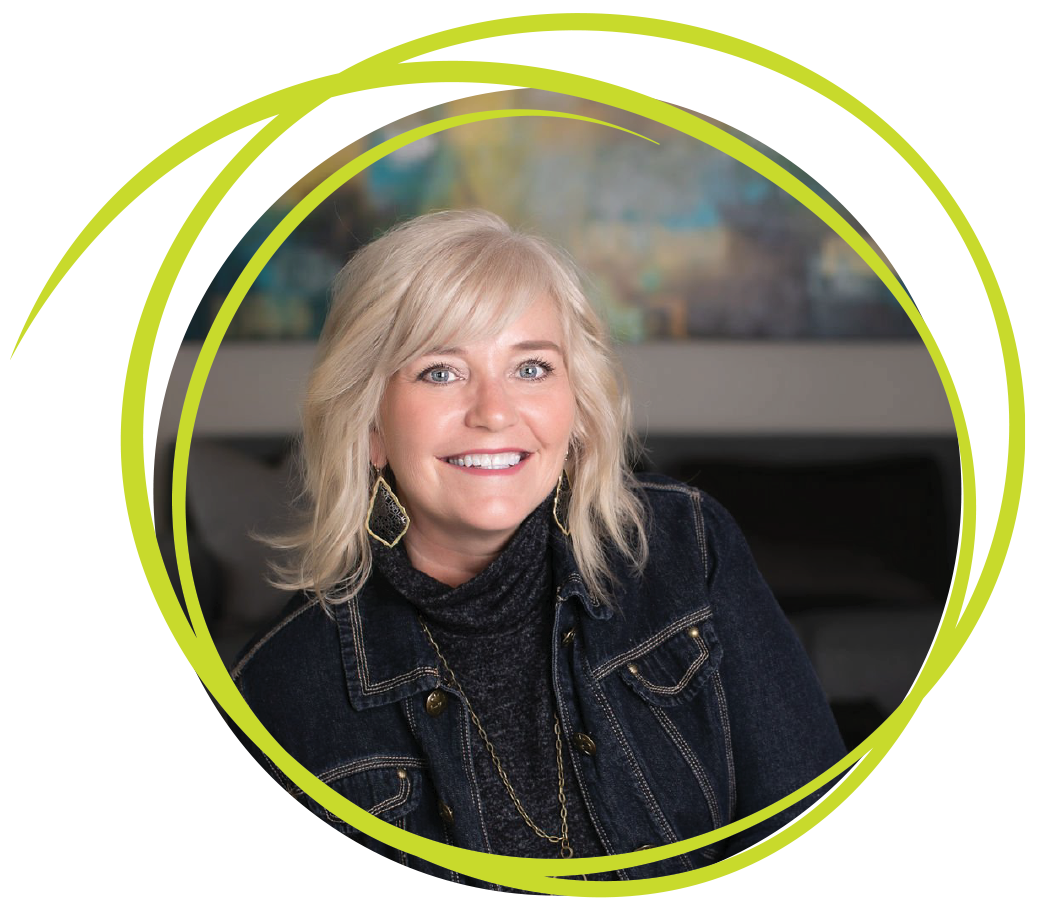 OUR HEAD COACH
kelly venable
A 25-year career in Staffing, Recruiting and Sales resulted in hundreds of interviews, training, coaching, and hiring. Whether it was for client companies or for my own team, I have always been involved in the hiring process. Writing sales procedures, defining KPI's, and writing performance driven commission plans that produced results was fun! But leading a startup division that doubled sales projections in year 2 was the highlight of my corporate career!  Hand-picking a team of high performers, recruiting sales talent, mentorship and team alignment was super fulfilling. Helping companies learn how to recruit and vet talent effectively while creating a culture of synergy is the foundation Your Hiring Coaches was built upon. I would be honored to help you re-align and create your winning team! 
P.S! I LOVE mentoring and coaching job seekers and giving them the inside scoop on how to land their dream job!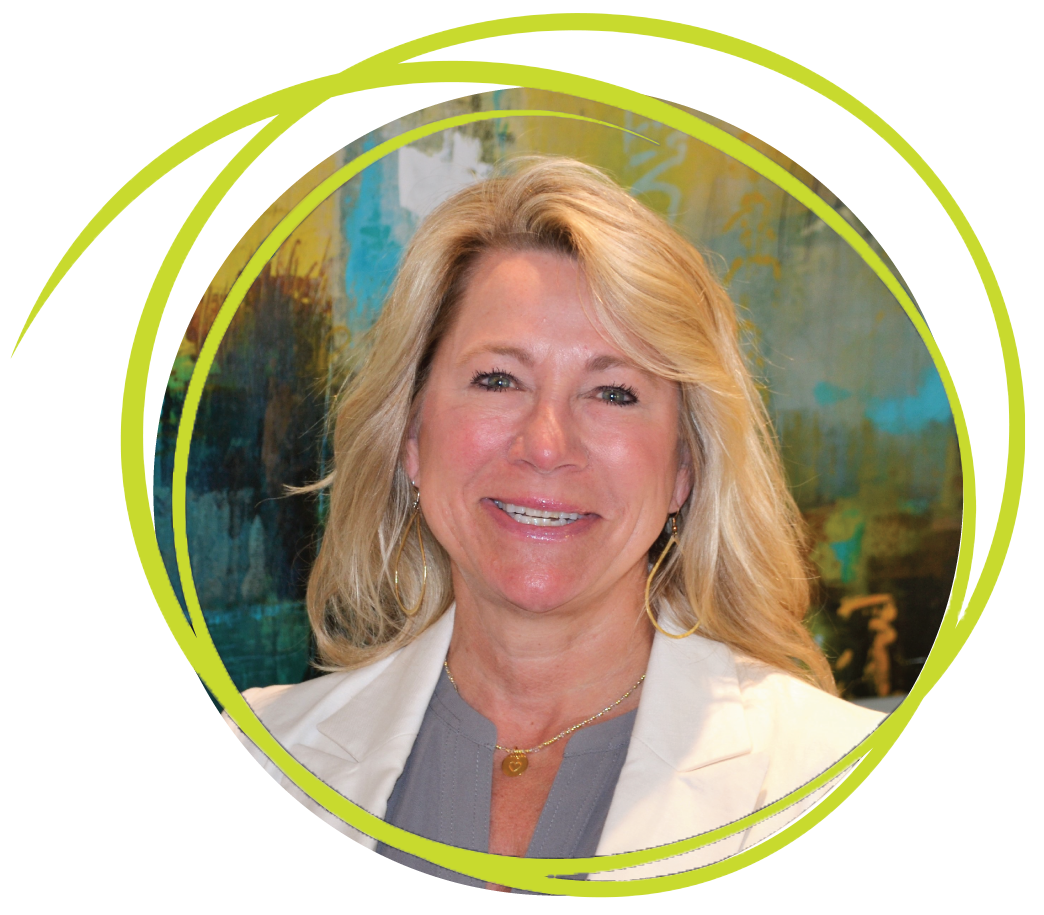 DIRECTOR OF RECRUITING
Laura

 Stephens
When my friends need to be connected to a resource, the Ghostbusters song comes to mind…."Who ya gonna call?"…. oh, that would be Laura, she knows everyone. I am often told I've never met a stranger and it's true. That trait has served me well over the years as a natural connector and this job is tailor-made for me. I have helped companies across all industries and levels and leave no stone unturned when sourcing talent. My experience spans from Office and Account Management to Sales and Recruiting. Being resourceful, curious, and compelling is the key to conducting hundreds of interviews and job placements.
When I'm not working you can find me gardening, exercising, and enjoying Buffalo Bills and Tennessee football (GO VOLS!). I am an avid traveler with a fondness for adventure and any place near the ocean. Fun fact: I'm a beekeeper!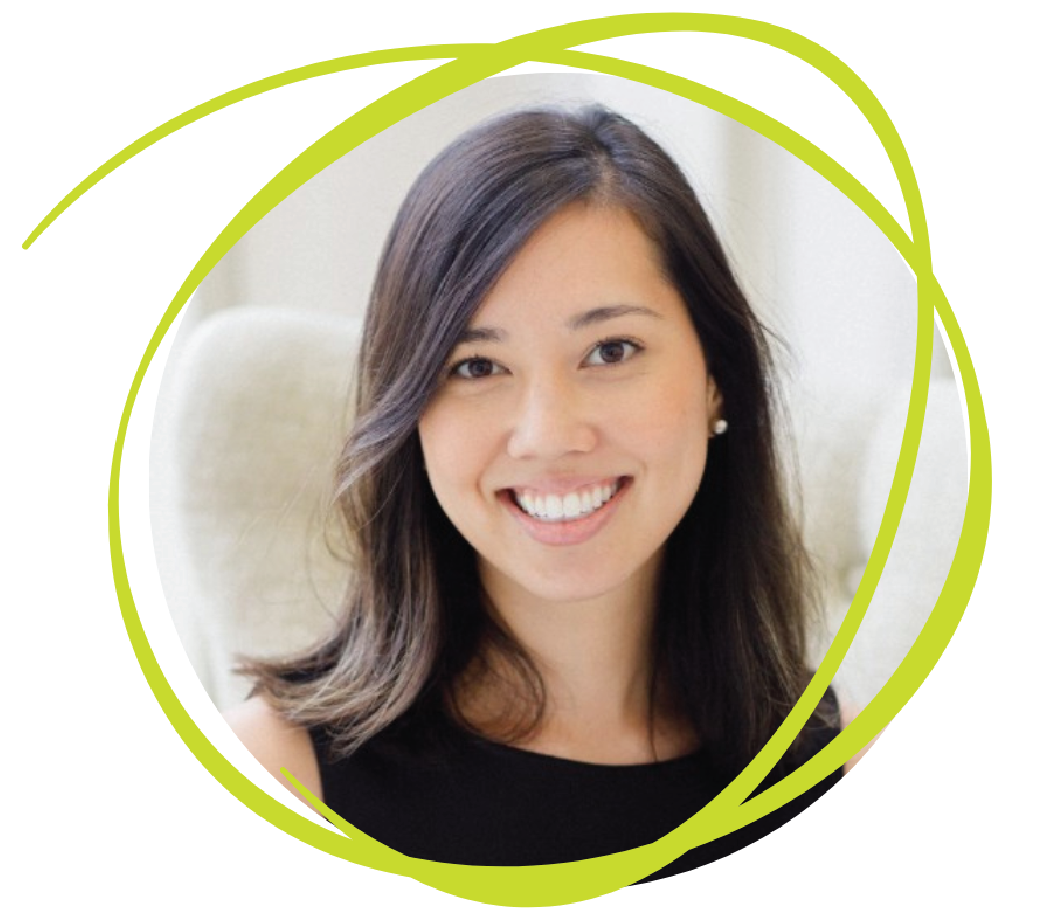 ADMINISTRATIVE PROJECT MANAGER
Christine

 Herbert
I take our ideas and help make them a reality. I'm a powerhouse at working behind the scenes to source passive talent and executing projects to support our team. My attention to detail, superior organization, and problem-solving skills help keep our big-picture thinkers and people-oriented teammates on task and running like a well-oiled machine. When I am not working, I like to get creative in the kitchen and enjoy making up recipes as I go. I love exploring new places and experiencing new cultures, but being on the beach with a book is my ultimate self-care vacation.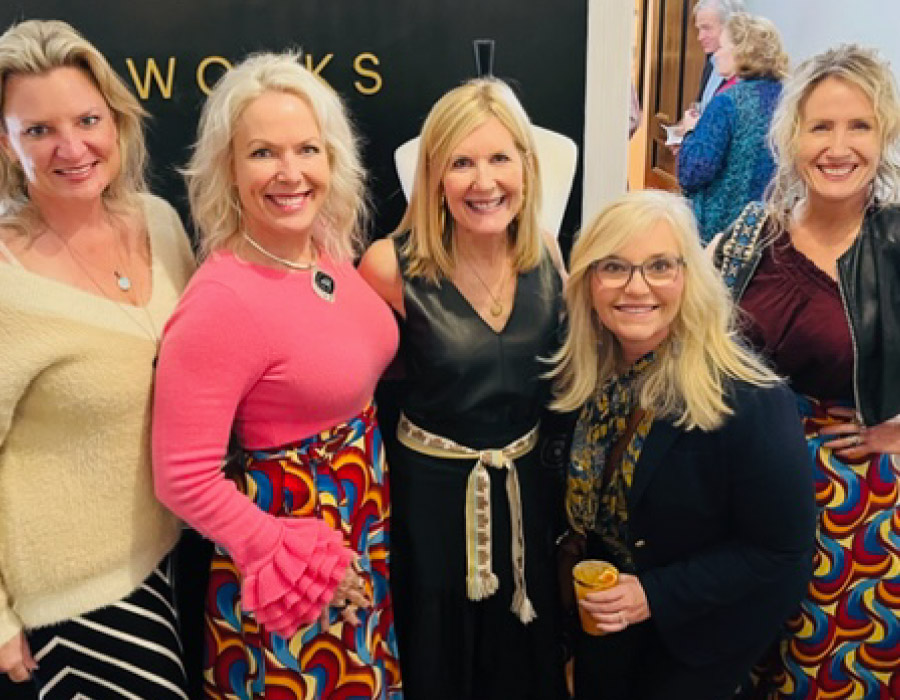 Braveworks event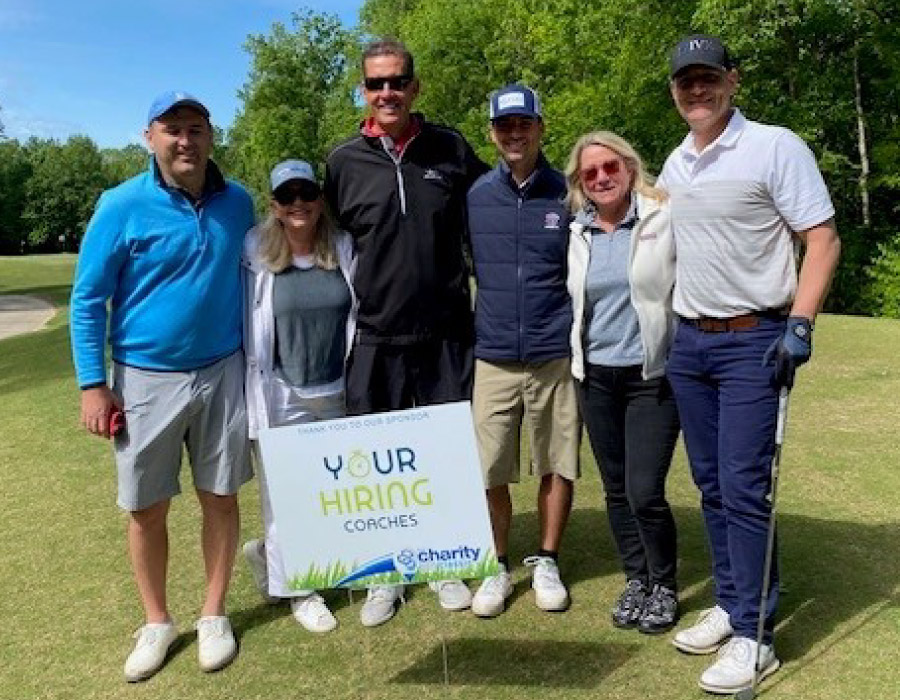 BLOC Golf Tournament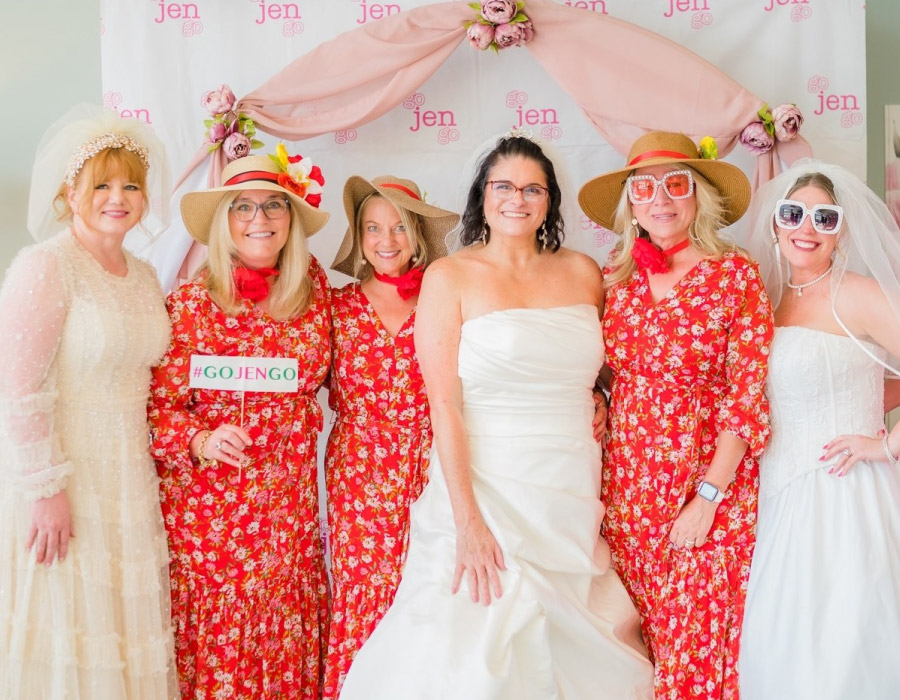 My Breast Friends Wedding - Go Jen Go event
#GirlsClub event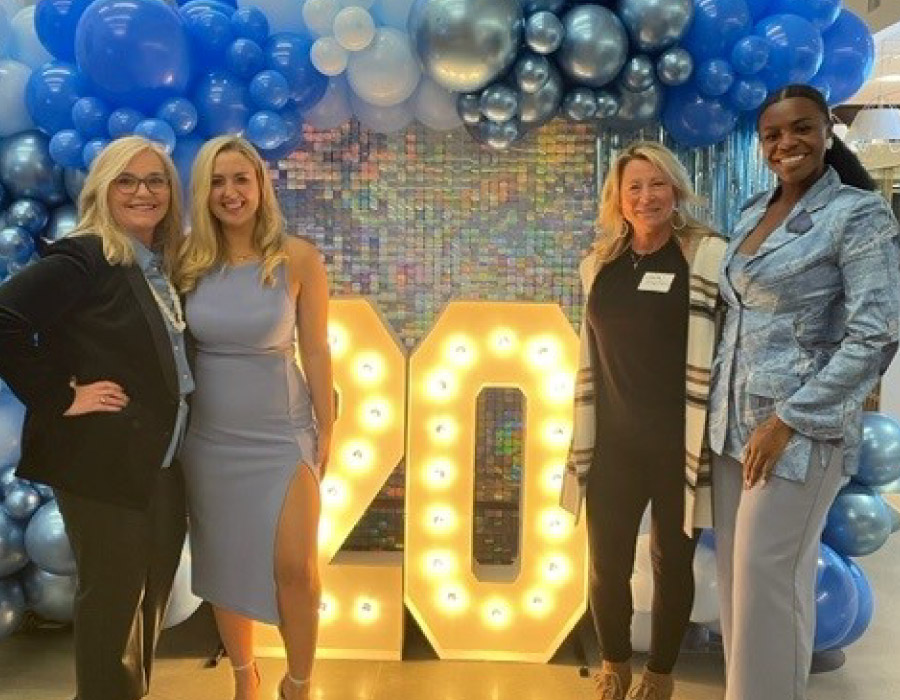 20 Under 20 event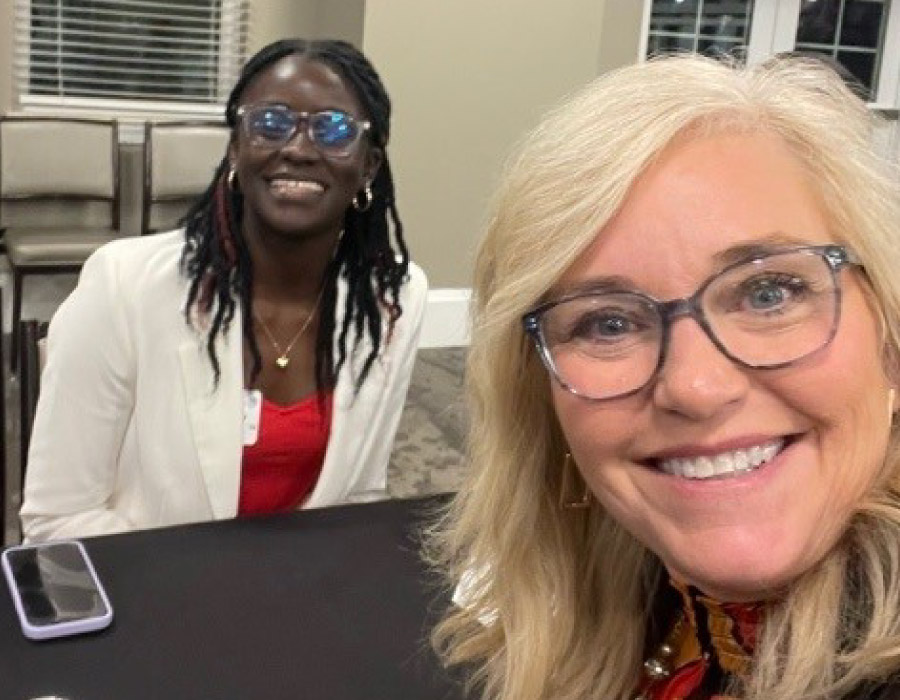 Queens University - Monday Mentor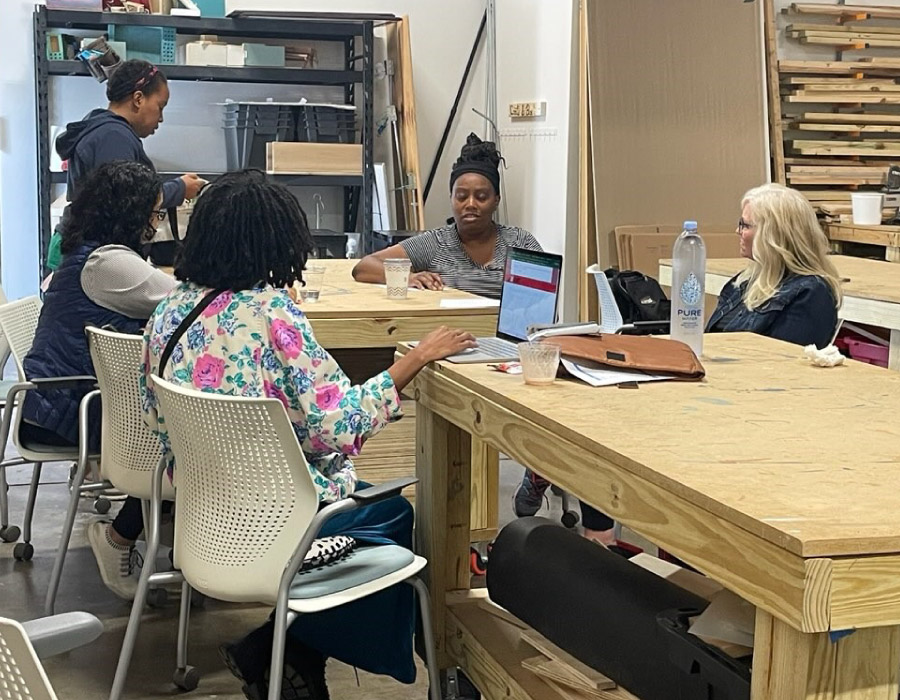 She Built This City event
OUR COMMUNITY INVOLVEMENT
Proudly supporting the following organizations.