JOIN US FOR OUR HAPPY HOUR BOOK CLUB SERIES…
---
Ladies – Why are we always so afraid to talk about pay? We are creating a safe place (no recordings) to collaborate, lift each other up, and get real about our paychecks and how to advocate for ourselves!
Men – your input is valuable – help empower ladies to discover their potential by helping spark the discussion!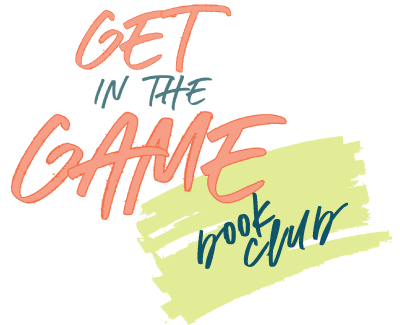 Ladies Get Paid
By: Claire Wasserman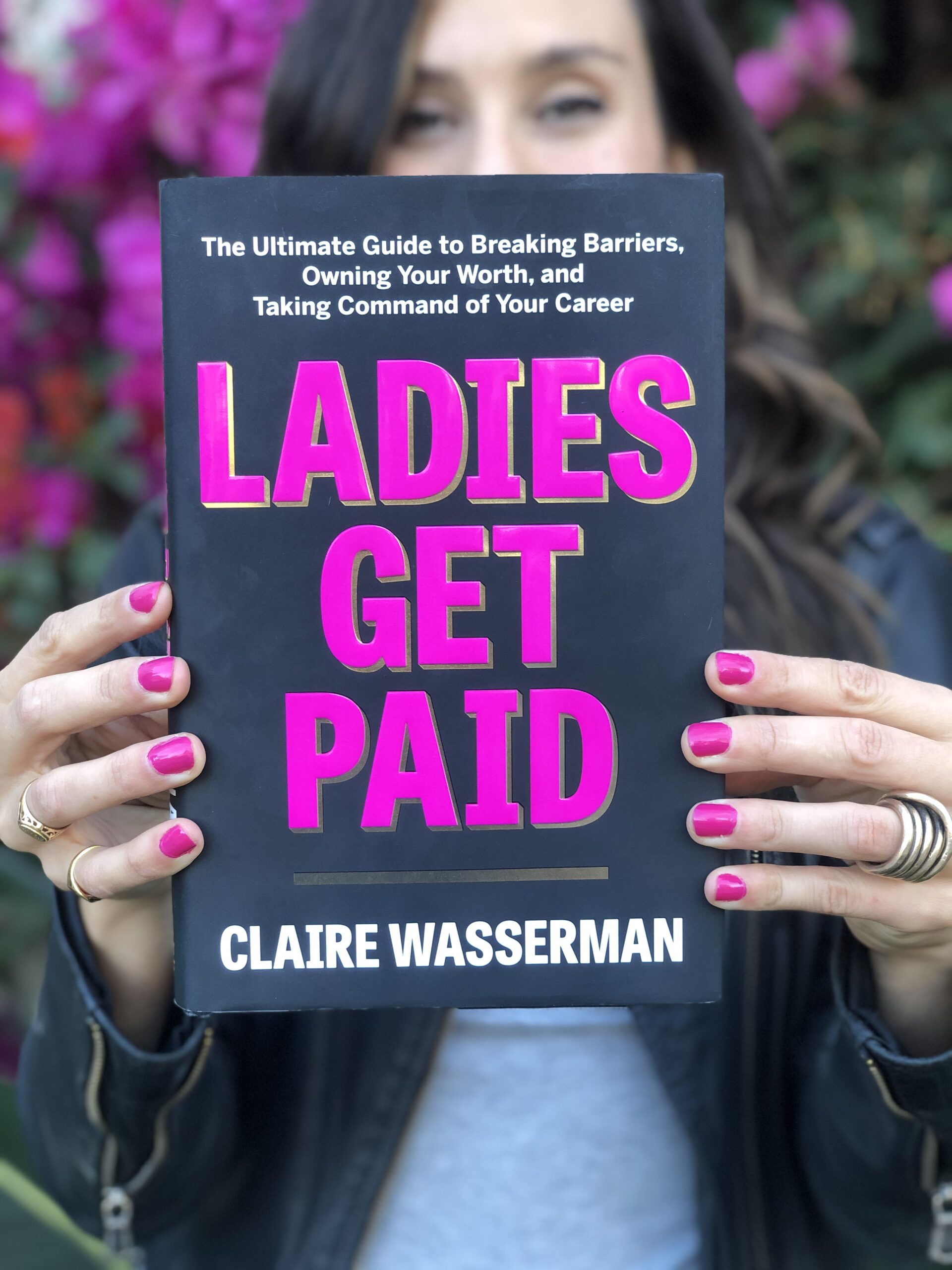 Get Paid What You Deserve – Ladies Get Paid is the preeminent guide on how women can get recognized and rewarded at work. Together we can break through barriers, own our worth and take command of our careers together!
---
All meetings will be via Zoom and will not be recorded. Starting July 20th, we will meet every other Tuesday from 6:00-7:30pm and a detailed email will be sent after you sign up below.
CHAPTER OVERVIEW
---

PART ONE - Build Your Foundation
Chapter One: Get Aligned
Chapter Two: Get Out of Your Head
Chapter Three: Get Over Perfectionism

PART TWO - Game Time
Chapter Four: Get Connected
Chapter Five: Get the Job
Chapter Six: Get Paid
Chapter Seven: Get Balanced

PART THREE - Level Up
Chapter Eight: Get Allies
Chapter Nine: Get Promoted

PART FOUR - Make A Difference
Chapter Ten: Get Your Company on Board
Chapter Eleven: Case Study - Get Equal
Chapter Twelve: Conclusion
LET'S GROW TOGETHER
Facilitated By: Kelly Venable / Sandra Gans / Laura Stephens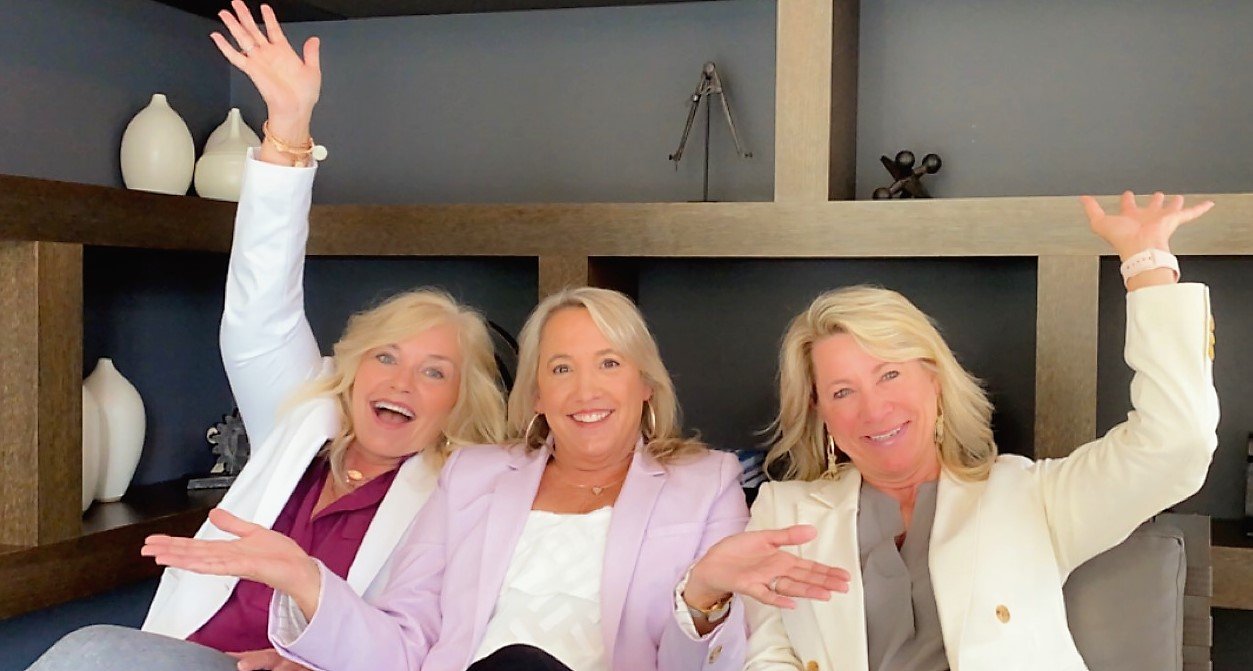 Sign up here and we will send out your welcome email and the schedule