Are you
FINALLY

ready to take some action to get help in your job search or career change?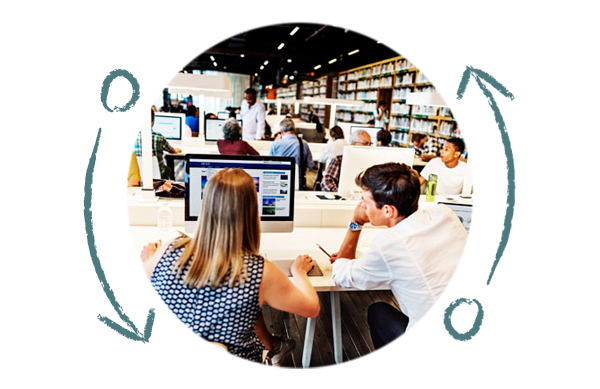 ✔ Are you a Senior, trying to job search but not quite sure what you're interested in?
✔ Do you need help finding an internship or your first job?
✔ Do you meet with your counselor but feel like they aren't giving you enough direction?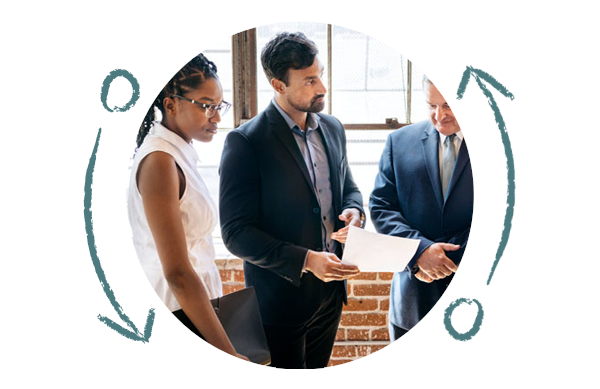 ✔ Are you feeling stuck in your current job?
✔ Are you ready to move on, but have no idea what you want to do?
✔ Have you been searching for jobs online and getting no response?
Our method…There are no "hail marys" in our strategy!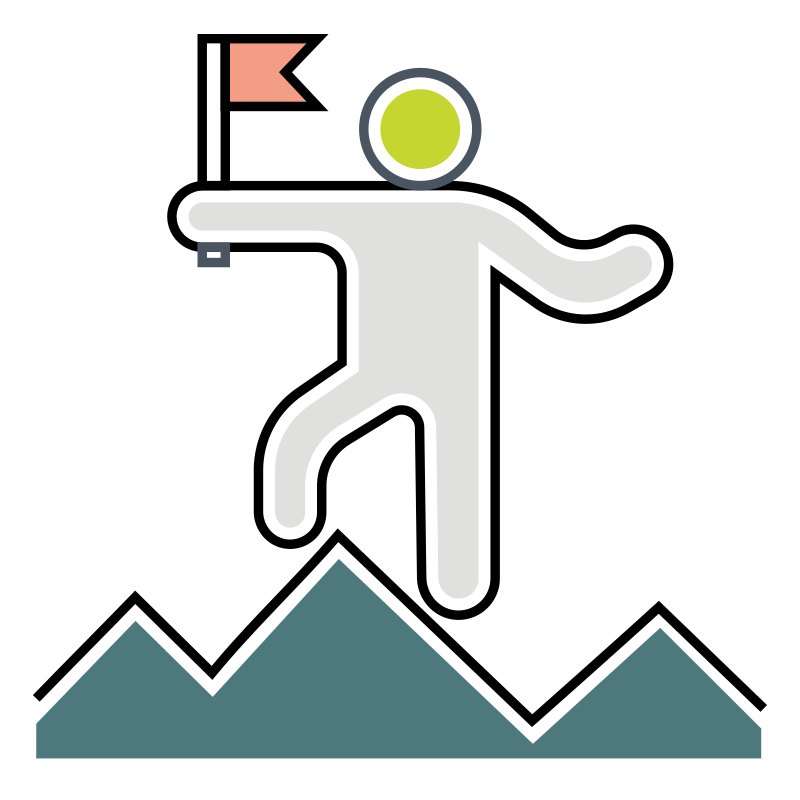 When you are drafted on our team, you will have a coach, teammate and cheerleader in your corner and will never feel alone in your job search or career transition. Your coach will be your trusted advisor throughout your job search.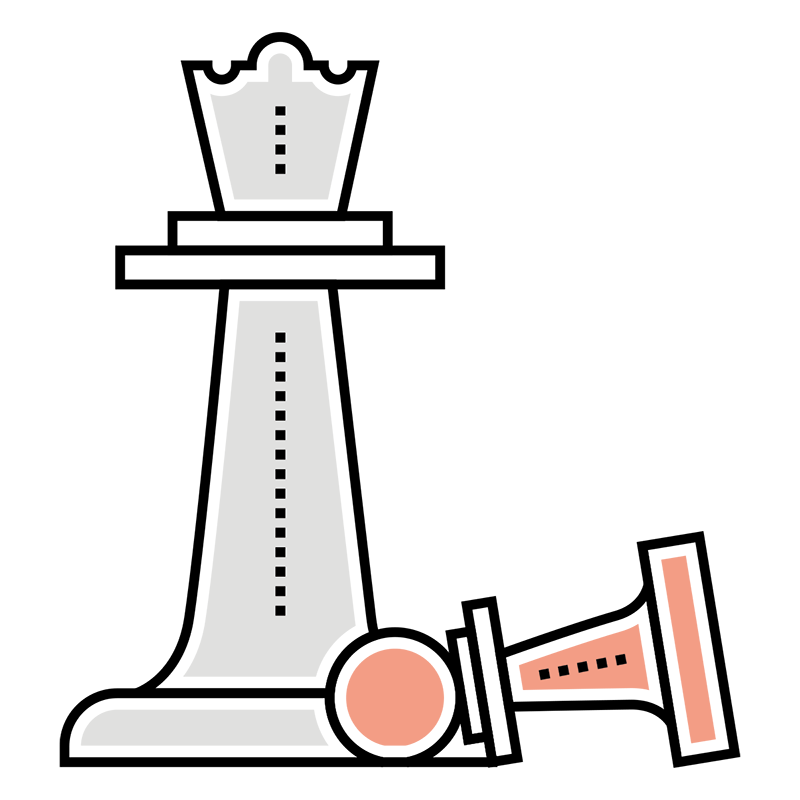 Personal Branding and Job Search Strategy
✔ We will begin with discovering your strengths and unique abilities with a specific tool designed to uncover career alignment. We will translate your strengths into your LinkedIn profile, resume, and cover letter.
✔ A targeted networking approach to job searching is taught. We teach you how to avoid the traditional spray and pray method.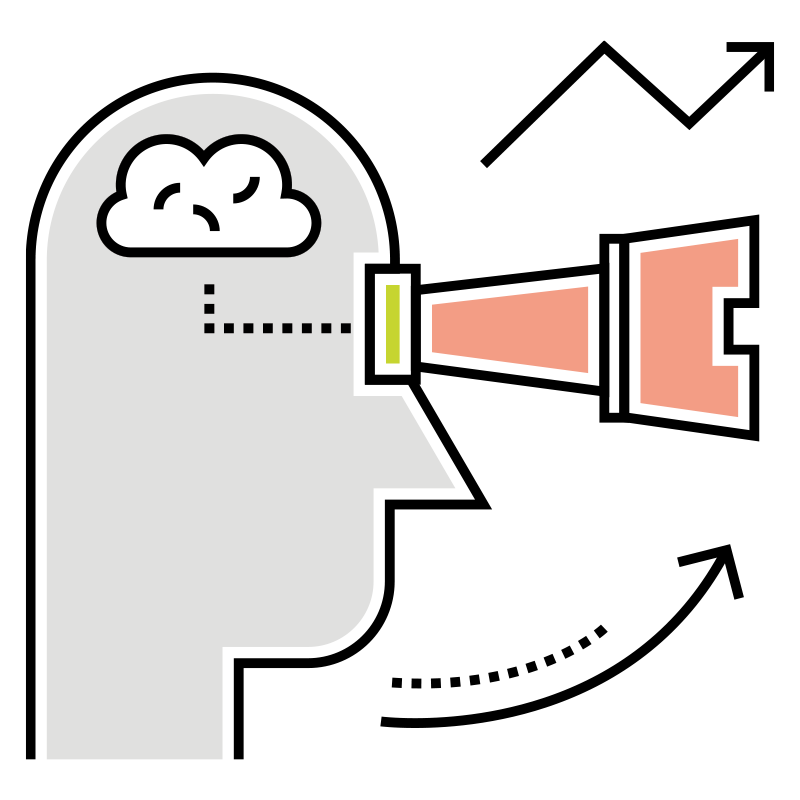 Career Visioning, Planning and Customization
✔ You will discover your career purpose and desired job, setting you on a course towards a fulfilling and rewarding career.
 ✔ Hands on mentoring to include personalized coaching, advice, and someone you can count on just for you. 
Collaboration and Interactive Coaching Sessions
 ✔ One-on-one zoom or in person meetings
✔ Unlimited email or marco polo video chat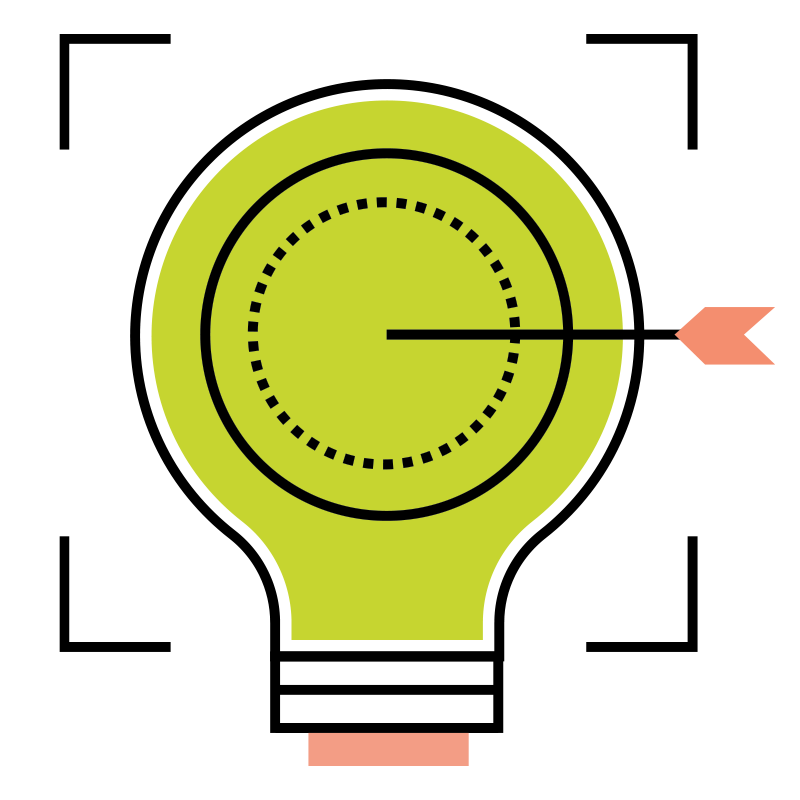 Proactive Project Management and Accountability
✔ You will be provided with a clearly outlined work plan with goals and project milestones and make sure you stay on pace.
✔ Guided motivation along the way to keep you on track and keep pushing you forward so that you gain momentum and traction.
One Resume Does Not Fit Every Job
We work closely for many reasons, but one goal is to get personal and know you. When it comes to building your resume that is not just a one and done task, every job that is applied for should have you returning to your resume and curating to that position. This is why we do not write your resume, we empower you with the knowledge and tools to develop your own resume, then the ability to revise as needed for all opportunities.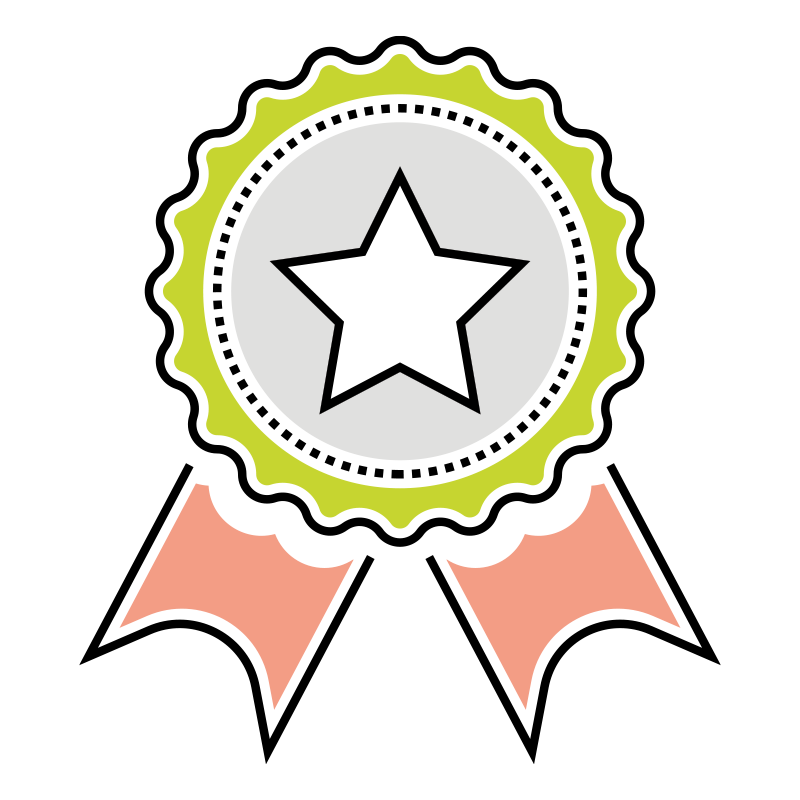 Discovery Questionnaire, Behavioral Career Assessment, Resume Template, Cover Letter Template, YHC Job Tracker, LinkedIn Playbook, LinkedIn Summary Template, Interview Guide and more .