Would you put a player with a .235 batting
average as your
home-run hitter

?

Or a linebacker in at
the quarterback position?
 CLICK BELOW
TO LEARN MORE ON OUR
TALENT OPTIMIZATION SOLUTIONS
CLONING YOUR 'A' PLAYERS
 We have the tools to design a targeted job description based on your current "A" players. Think of it as an A/I cloning process.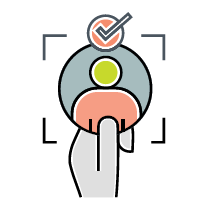 Art of Winning aT THE HIRING Game
Using a "money ball" approach, let's identify where the holes are and make your next strategic hire one that will complete your team.
Billy Beane, the baseball general manager whose story was the subject of Michael Lewis' bestselling book Moneyball: The Art of Winning an Unfair Game and who was portrayed by Brad Pitt in the film adaptation, is no stranger to algorithms. Read about taking a more strategic approach to how talent optimization can enhance your hiring practices and formulate a plan for structuring a winning team.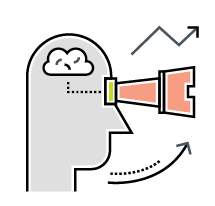 TECHNOLOGY THAT ARMS YOU
We have the technology to align your team, identify the deficits, and then arm you with information to fill in the gaps and hire your next strategic player.
We are proudly a Certified PI Partner.